Certificat
---
---
Videoproiector Ultra Short Throw Smart Laser OPTOMA CinemaX P2
True 4K UHD Resolution
Ultra HD 4K resolution delivers sharper, life-like images and richer colours - allowing you to sit closer to the screen and enjoy a more immersive experience.
Our DLP projectors provide CTA (Consumer Technology Association) approved True 4K UHD resolution, capable of projecting 8.3 million on screen pixels. That's four times more detail than Full HD and twice as many from competing technology, which only delivers 4.1 million pixels.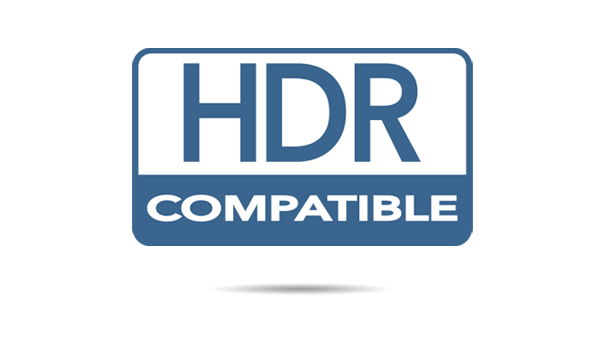 HDR compatible
Capable of receiving and displaying HDR meta data, Optoma HDR compatible projectors allow you to see far more detail and texture. Objects look more solid and life like and the extra detail creates a greater sense of depth. It's like looking through a window.
Amazing colour
Watch your movies, TV shows and play games with stunning colours in any environment. Optoma projectors provide reliable performance suitable for any content and environment. Our home projectors are capable of reproducing the Rec.709 colour gamut, the international HDTV standard to guarantee accurate reproduction of cinematic colour exactly as the director intended. Or more saturated colours for a punchy looking image, great for gaming and animated movies.
Laser technology
Optoma laser projectors use high-quality lasers to create the projected image. In many situations the perceived brightness from laser illumination projectors can be twice that of an equivalent lamp-based model. They also deliver increased efficiency to maintain consistent brightness, superior colour performance, instant on/off and an extraordinary life span of up to 30,000 hours.
PureMotion
Using sophisticated frame-interpolation technology, advanced motion control processing eliminates motion blurring or image judder, even in high-speed action sequences.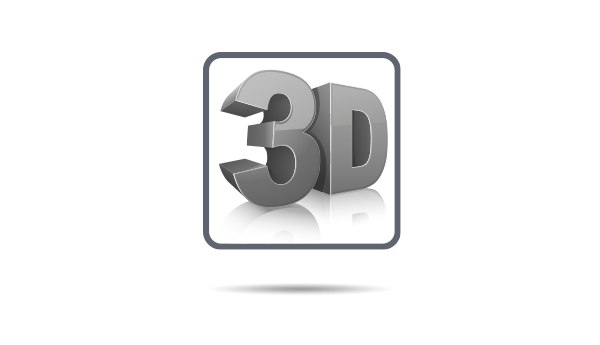 Full 3D
Optoma projectors can display true 3D content from almost any 3D source, including 3D Blu-ray players, 3D broadcasting and the latest generation games consoles.
Superior audio performance
Enjoy deeper, fuller and superior bass performance from the integrated soundbar with Dolby Digital 2.0. Designed using a vented enclosure and precision-engineered ports this compact projector can extend low-pitch and low-frequency soundwaves and can even deliver 360 degree, omnidirectional sound. Suitable for any home environment and perfect for movies.
TapCast
Wirelessly display and share content on a big screen using the TapCast app.
Easily mirror your android, iOS, Windows, MacOS and Chrome device at the touch of a button. Or wirelessly cast documents, images or videos stored on your mobile device or laptop. The app also acts as a wireless mouse and keyboard allowing you to control your projector.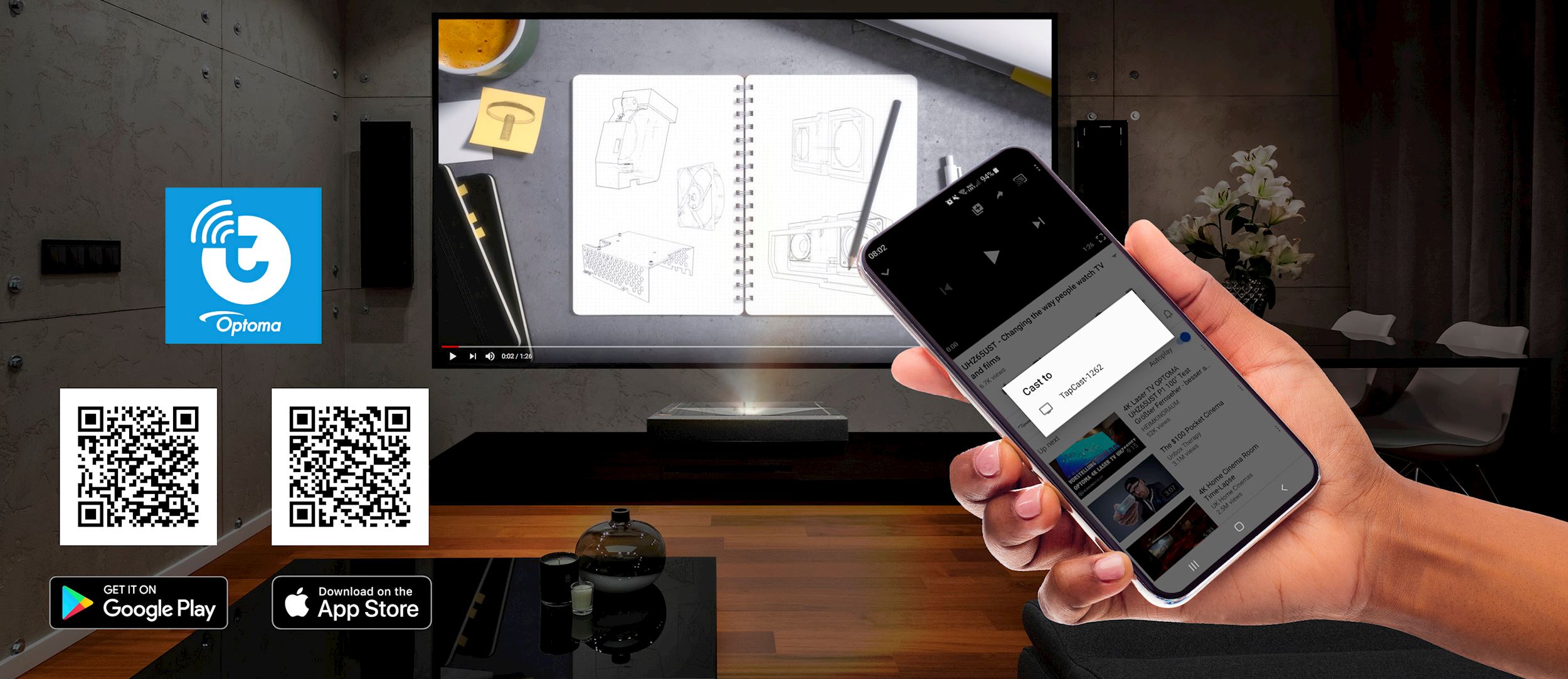 Built in media player
Watch movies directly from your projector without the need of a laptop or PC by using the built-in media player. Simply copy your files to a USB stick and watch them on the big screen.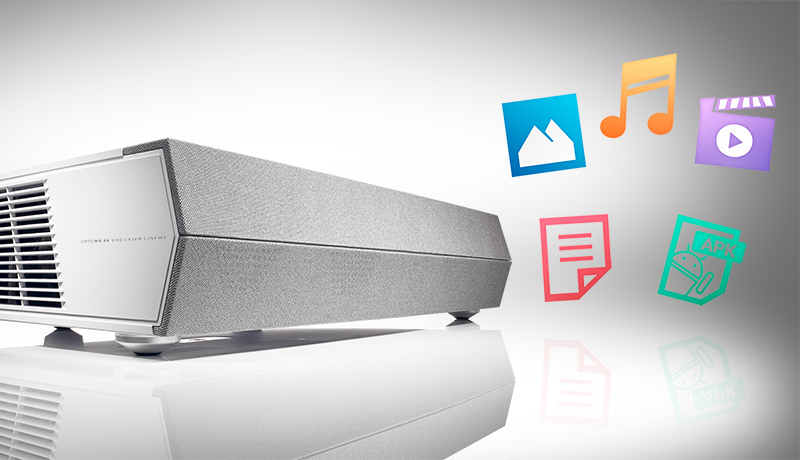 Big screen experience in any living space
Transform the everyday with a truly immersive home entertainment set-up.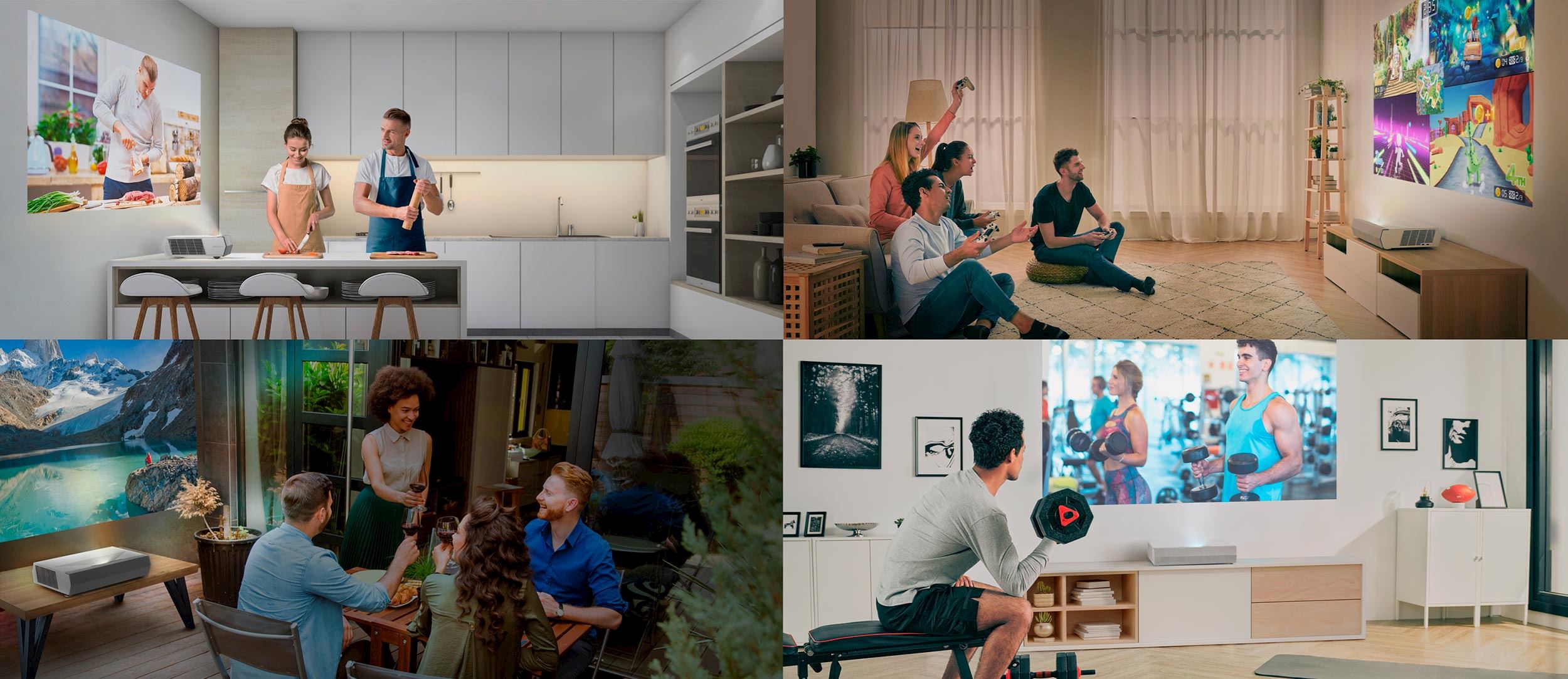 Experience a bigger screen size
Enjoy the flexibility of home entertainment projection in the smallest of spaces. This ultra short throw projector can achieve a large display of up to 120 inches when placed close to your wall.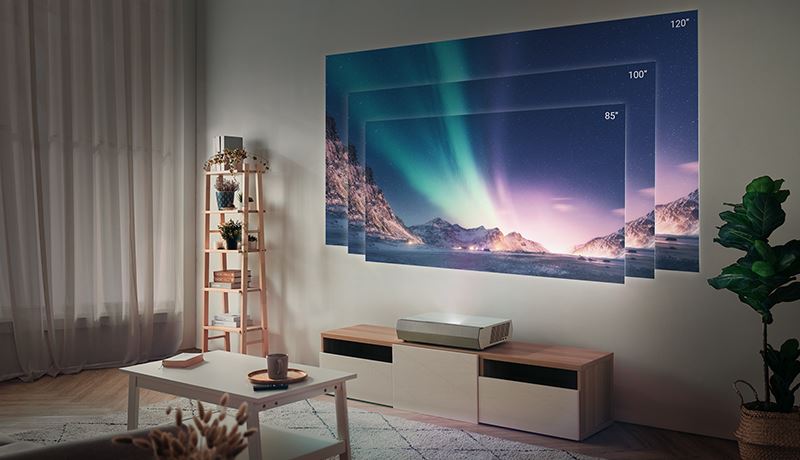 CinemaX award winning design
Winner of iF, Red Dot, Good Design and many more awards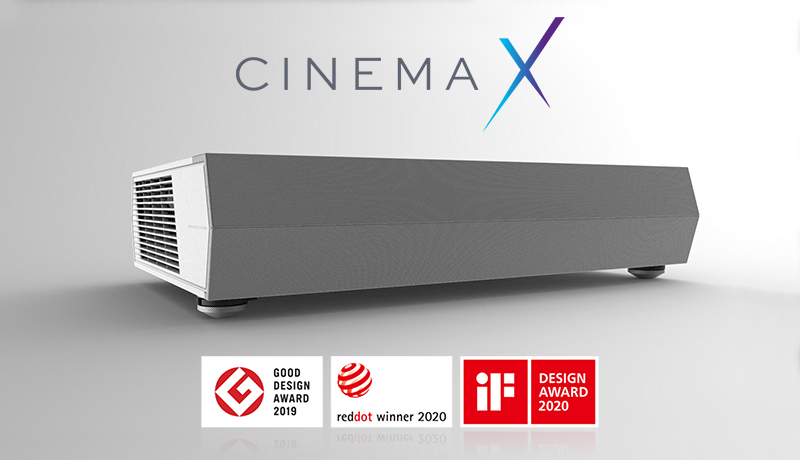 Sleek and stylish design
Stunning white finish, complemented with grey and silver detailing.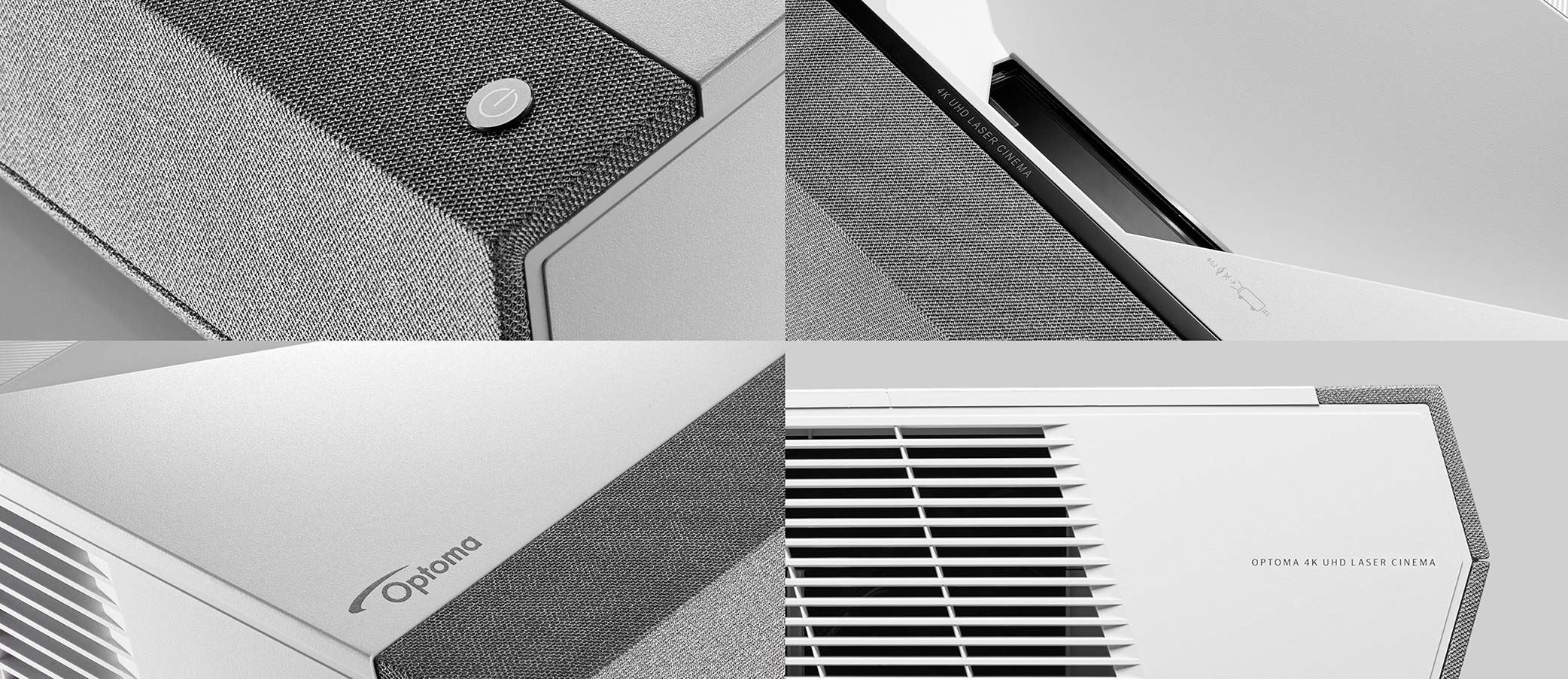 Apps
Access compatible apps such as YouTube and Spotify using the built-in App store - Marketplace. Perfect for streaming movies, TV shows and clips.
Note: Optoma projectors run on a customised version of android. Google Play Services not supported. Not all third-party apps will be compatible and can vary in quality and resolution.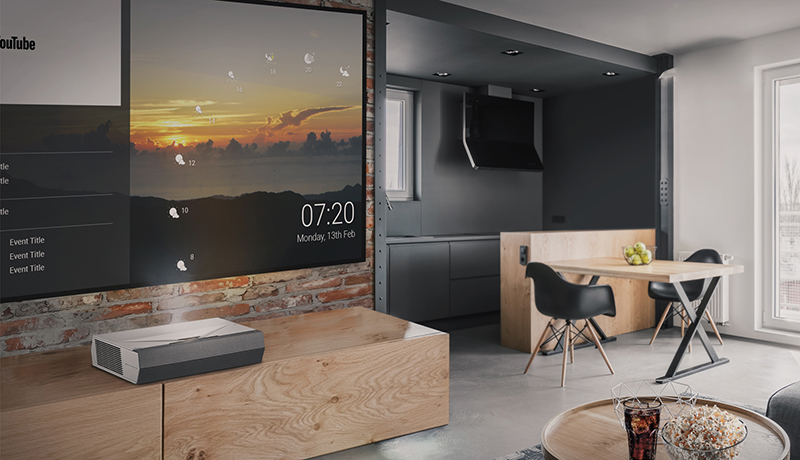 Geometric correction
Adjust individual points to get the image perfectly square using the advanced built-in geometric correction tool. Ideal if you are not using a screen and have an uneven wall you want to project onto.
SmartFIT
Take the hassle out of adjusting your ultra short throw projector* and automatically align the projected image using the camera on your mobile device with the SmartFIT app.
Using your smart devices camera the app takes an photo of the projected image and adjusts it accordingly within seconds.
*Compatible with the CinemaX P2, CinemaX Pro and UHZ65UST
The SmartFIT app is compatible with android and iOS devices. See the SmartFIT guide for more info.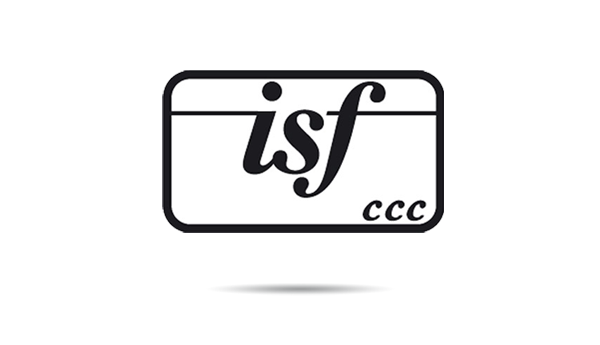 ISF modes
This feature allows you to save your calibrated day and night mode settings for the highest possible viewing experience.
Colour Management System (CMS)
Display accurate lifelike colours to best match your viewing environment. This unique feature provides you with the flexibility to fine-tune the colour settings for optimal precision.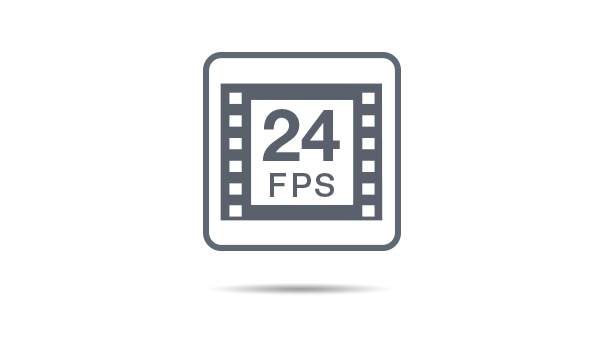 24p
Most movies are shot at 24 frames per second (fps). To preserve the purity of the original image, Optoma projectors can accept high definition sources at 24 fps to display movies exactly as the director intended.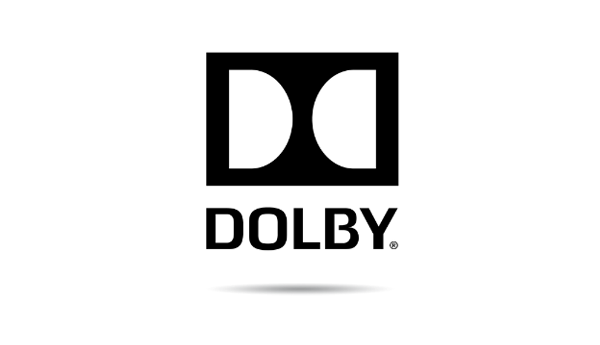 Dolby Audio
Capable of decoding Dolby 5.1 to delivers rich, clear and powerful sound. It even supports pass through via S/PDIF out port so that you can connect it to your surround sound system.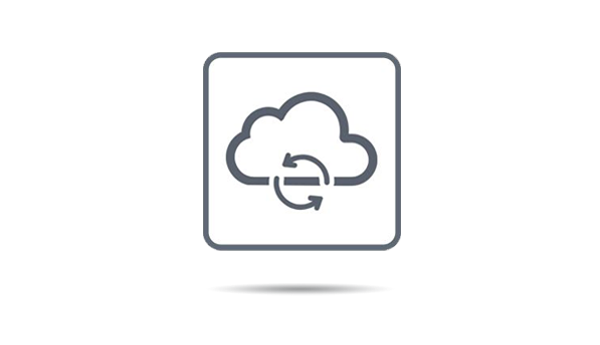 WiFi
Connect to your network wirelessly for internet access and OTA (over the air updates).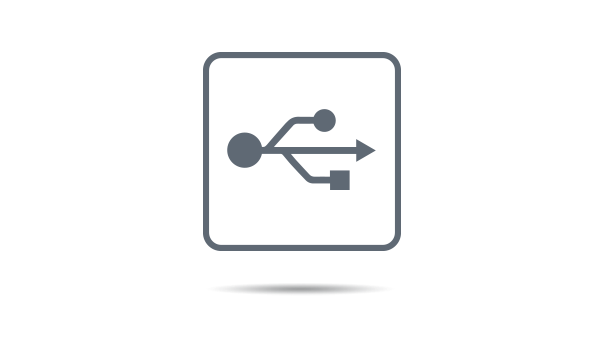 USB-Power
Use the USB-A port to power an HDMI dongle, such as Google Chromecast.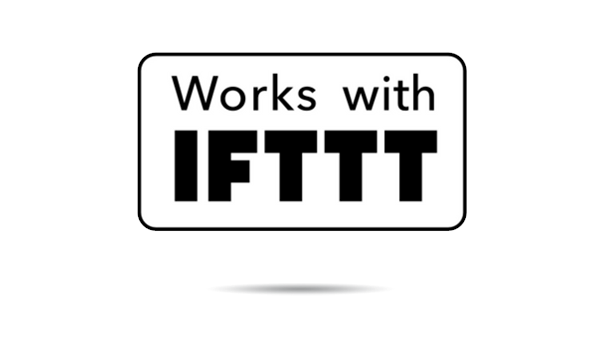 IFTTT
IFTTT (If This Then That) is a free web-based service that allows you to create chains of simple conditional statements, called applets. Applets are used to trigger events such as getting your projector to turn off when you leave the house.
InfoWall
Create a personalised digital wall of tailored information. Using the Optoma connect app you can schedule the projector to display the weather, videos and social media feeds. You can even schedule it to turn on at set times or wake you up naturally to a calming and relaxing playlist.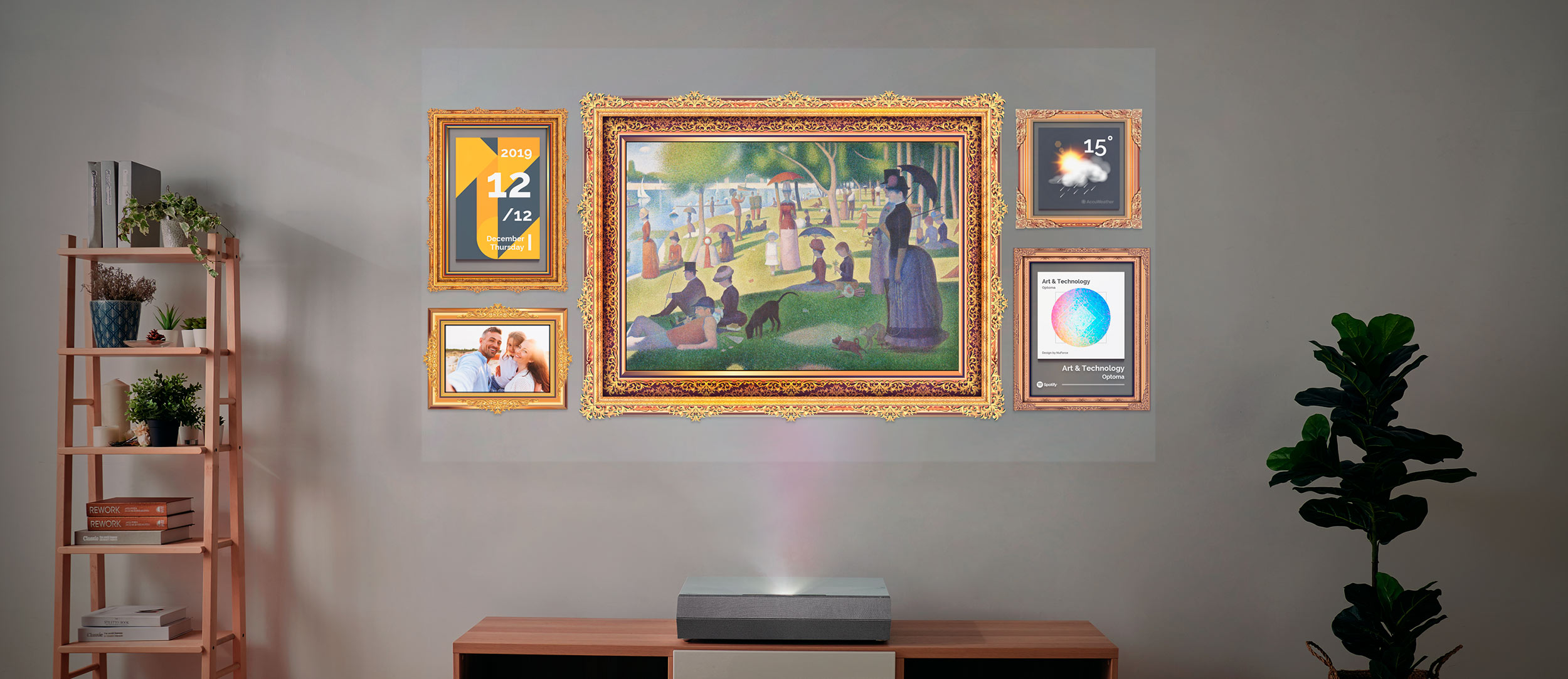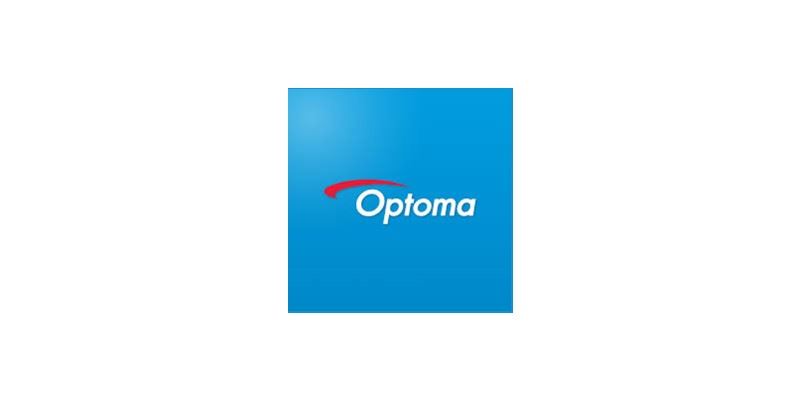 Optoma Connect App
A multi purpose app that allows you to
Setup Alexa and Google Assistant
Control the projector from your smart device
Create and schedule InfoWall a personalised digital wall of tailored information